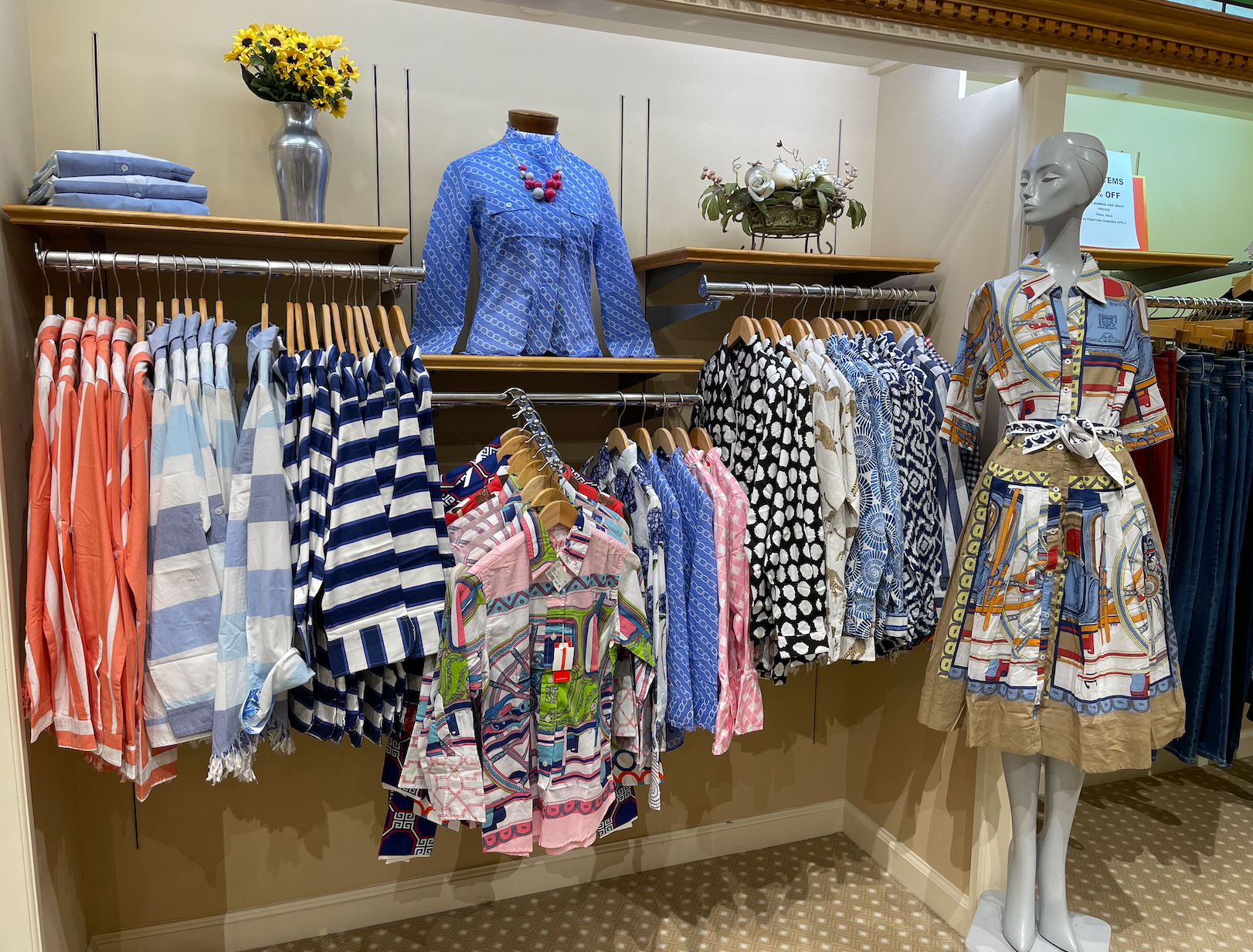 Become A Dizzy Lizzy Retail Partner Today
Connect with us on Shopify
If you are a reatil partner and you operate a Shopify website we are proud to offer a number of integration options that make it very easy to both carry and promote Dizzy Lizzie on your website. If you are interested in exploring these options, please send us a quick note with your store name and contact information and we will get back to you as soon as possible.
Thank You for Choosing Dizzy Lizzie!
Dropship return Requests
Given the nature of the dropship process, we require that all dropship partners submit a return request via this form before approval.